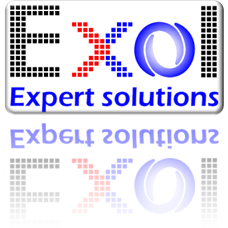 Explore TransCAD

Discover TranSCAN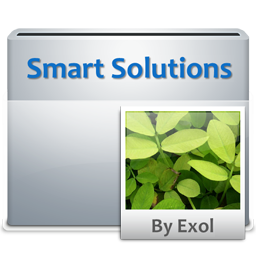 | | |
| --- | --- |
| | |

INDUSTRIAL SOFTWARE






Introduction

Be reactive in an area where several factors should be considered often makes assessment and performance procedures heterogeneous and less effective. Have a clear vision on your production sets requires the involvement of many human resources who are sufficiently coordinated and involved. Disseminate procedures through your various assembly lines requires skills and expertise. Fortunately,

EXOL

combined all these assessments in order to further enhance your business under one entity called TransCAD.

This product marks a new era in the world of distribution transformers design software. TransCAD includes an entire framework technology that can be enhanced continuously by the manufacturer through the injection of his own methods. The integration of proprietary features is an original and successful idea that gives TransCAD all the power needed to strengthen your production fleet.

If necessary, the user will be able, to create, test and manage its own specific formulas in a simple and easy way. Similarly, he can also communicate technical information to the machine park as winding machines, or interconnect with an ERP etc...

Professional approach

Today, TransCAD is a reality and an essential tool. Thanks to TransCAD, transformers study and design has never been so easy and straightforward

TransCAD is a solution harboring many qualities that will fulfill all your expectations.



Benefits

This highly developed engineering tool is the result of painstaking and consistent research and inspired by field skills from the professional workplace.

The possibilities are very vast with the integration of features that are as limited only by your creativity and your imagination.



Rational methods

The essence of our logic is based on a multitude of parameters directly related to your core business. You can control your production costs, reduce and master the rate of falls, optimize performance, make plans, simulate special cases, automate and synchronize your own methods, etc ...



Technology

The kernel of TransCAD is 100% designed from Windows operating system flat APIs, as well as those specific to the tool. No use of third-party products. Such an approach provides a fast and ultra compact executable, taking advantage of the graphics' resources of the processor and the memory.
© Designed by EXOL : Copyright 2014