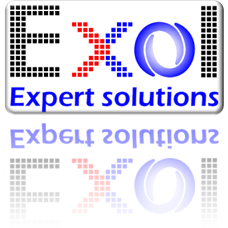 Explore TransCAD

Discover TranSCAN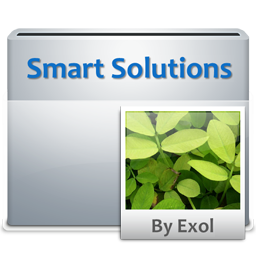 | | |
| --- | --- |
| | |

Wide adaptability

TransCAD ensures greater design versatility depending on the different manufacturers, their standards and the variety of their design styles.

It supports up to eight different types of tanks, including the
"British Standard". Each manufacturer can also provide special tanks design via the tool features.


Winding methods

TransCAD supports different types of windings, with for rich combination possibilities.
With "round, flat, foil and strip" conductors and depending on the desired configuration, the same winding admits different profiles as well as bi-metal.




Equipment & Accessories

TransCAD provides a library of transformers' accessories, that you can enhance at your convenience, by adding specific items of other suppliers, or by updating the existing specifications. With such flexibility during the design phase of a project, you can avoid any incompatibilities caused by inaccurate ratings, which can cause collisions during the assembly phase.

The items of this library reflects the state of your stock. The amount available in store is recalculated automatically. They are also represented graphically at scale with a plurality of properties, such us the punching area, or the weight of the element.

The magnetic core

The core is modeled to ensure the best cross section. It may take a round or oval shape with a flattened yoke at choice. Different qualities of metal sheets are supported in order to assess the impact on iron losses.

Managing collisions

A good support is effective only when it is logical. Thus, each object attached to your project is subject to controls. Whether at the geometry, electrical property or kinetic level, TransCAD rehabilitates incompatibilities at the best.

No more worries about trigonometric functions. Delicate projections are now easily controlled.



Flat radiator tank

The tank radiator is supported as well as corrugated walls. The configuration of the radiators is subject to the specifications of the manufacturers and those of the user. This allows a safe and perfect implementation.

Every facet of the tank is independently configurable and can accept mixed and broad choices.



Diagram & Tape changer

Whatever the type of network on which your transformer will be used, TransCAD selects the appropriate tape changer model, with all kinds of couplings, patterns and settings.

However, users may have the option of choosing their own preferences.
© Designed by EXOL : Copyright 2014