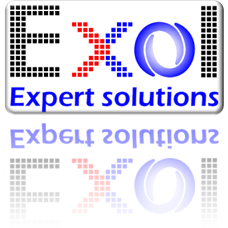 Explore TransCAD

Discover TranSCAN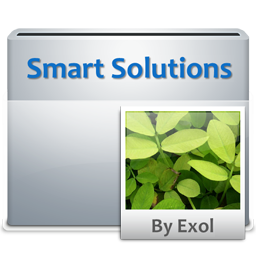 | | |
| --- | --- |
| | |

Core & Multi-mode winding meeting all technical specifications

Modeling of the multi profile magnetic core
B1B2 low voltage mode + combined mode
Different LV modes "strip wire" with a dynamic foil format
HV with dual voltage mode and multi selectable

Complete management of the boiler

Sizing of the tank & the conservator
Clamping / Tightening / Machining
Computer Aided Manufacturing (CNC machines)

Engineering

Technical & technological support
Systematic assistance in case of inconsistent choices
Real scale 2D/3D projections
Generating purchasing orders according to predefined stock thresholds

Overcome the stock shortcomings thanks to the combined conductors

Possibility to combine different profiles of conductors "Round, Flattened strips, Foil" in Cu/Al
Ability to wrap two round conductors simultaneously
Ability to include up to 3 foils at the same time
Proposal of appropriate conductor according to availability in stock




Technical review

Finally, TransCAD is clearly an authentic solution. This is due to the fact that it has been designed and developed by people who are working on the field. People who master both electrical engineering and industrial computing. An achievement that has been carried out without any intermediaries or translators, thanks to skills that have left nothing to chance.

| | |
| --- | --- |
| | Les informations fournies dans cette présentation ne représentent au plus que la moitié de la puissance que renferme l'outil. Si vous souhaitez en savoir davantage, n'hésitez pas à nous contacter. |

Professional approach

TransCAD remains the best and the most professional solution of the market.

EXOL can assist any manufacturer wishing to set up a production system in order to ensure a better management of the assembly line and a perfect coordination with the engineering tool. This will guarantee you the best possible performance.



The solution to all expectations

Day after day, TransCAD continues to expand the horizon of its potential thanks to the efforts of our experienced engineers.

Now all the profession of distribution transformers design is carefully confined in a very modern solution, linking efficiency and reliability.






The future

EXOL R&D team is working on a new engineering tool for Power transformers with ranges up to 315MVA/400kV.

TransCAD, up to your challenges.
© Designed by EXOL : Copyright 2014